Smart Home Appliance Sensor Solutions
Apr 17,2023
---
Smart home is a systematic product concept, and sensors are "bridges" that connect traditional home devices such as doors, windows, lights, etc. Through various sensor devices, the scene of smart home is realized, and users can really enjoy the fun brought by smart home.
Sensors are the five senses of smart homes, providing various humanized functions through the collection of data in people's living environment.
There are many scenes of home life, such as home entry, kitchen, dining room, living room, bedroom, bathroom... In addition, there are many control level requirements, such as water purification system, air conditioning system, fresh air system, etc. . In terms of practicality, these objective scenarios require corresponding functions to realize intelligent operation.
At present, the sensors used in smart homes are mainly used in two aspects: improving home security capabilities and improving scene environment perception.
Security sensor application
In home security, these sensors are mainly used in kitchen gas alarms, water heaters, inverter air conditioners, infrared detection alarms and other equipment to provide early warning or alarm reminders of gas leakage and illegal intrusion that may exist in family life to ensure life safety.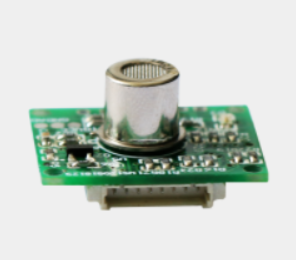 Combustible gas sensor module ZP14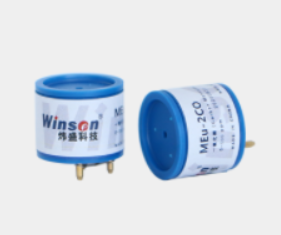 Carbon monoxide sensor MEu-2CO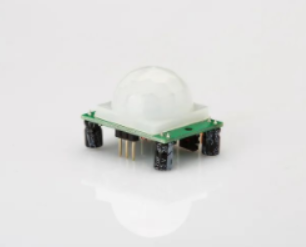 Pyroelectric human body induction module ZRD-09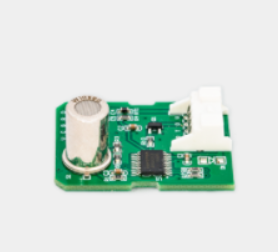 Refrigerant gas detection module ZP201
Environmental sensor applications
With the improvement of people's requirements for quality of life, good indoor air quality has become an important indicator that we generally pay attention to. The integration of various sensor technologies provides reliable data support for air purifiers, fresh air systems, smart air conditioners and other equipment, creating a comfortable and healthy home for us.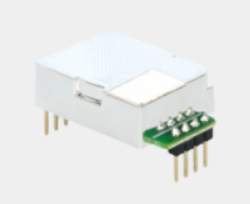 Carbon dioxide sensor MH-Z19 series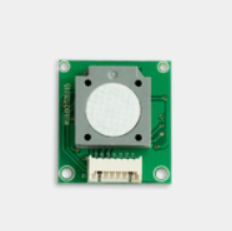 Electrochemical formaldehyde module ZE08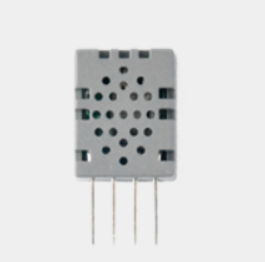 Digital temperature and humidity module ZS03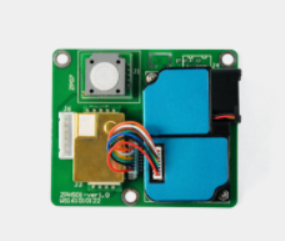 In emerging home appliances, smart home appliances, and healthy home appliances generated by diversified demands, more and more sensors play an important role in product iterative upgrades.
Like:
1 Pressure sensor can be used for liquid level detection in smart washing machines
2 Water quality sensors can be used for water quality detection of smart water purifiers
3 Air quality sensors can be applied to air purifiers and fresh air systems
4 Dust sensor can be used for dust detection of smart vacuum cleaners and scrubbers
5 Flow sensors can be used in smart fans to detect mass air flow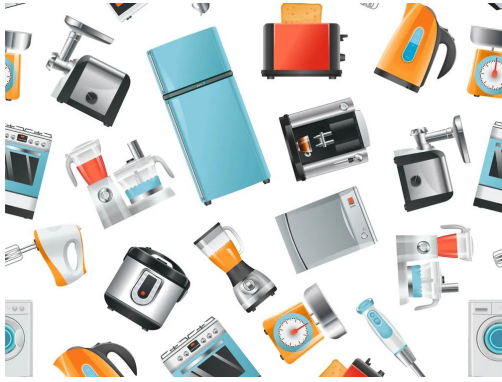 As people pay more attention to indoor air quality, more attention has been paid to air pollution in the home environment, as well as odors during the use of refrigerators and washing machines. As the core component of odor detection, gas sensors are not only used in air conditioners, air purifiers, range hoods and other products, but also integrated into air boxes for gas detection. As the home appliance industry continues to upgrade towards intelligence, the application of gas sensors will become more abundant.
At present, air conditioners, air purifiers and other equipment on the market have added gas detection modules for volatile organic compounds such as formaldehyde, benzene, toluene, etc., to link equipment to automatically open the air purification function, and at the same time meet pollution detection and pollution control. There are also some high-end refrigerators that use gas sensors to sense the gas released by spoiled food, analyze the freshness of fruits and vegetables, and even combine AI algorithms to sense odors to achieve food preservation or intelligent deodorization.
In practical applications, there are many types of gases that can be detected by gas sensors:
Flammable gas, such as CH4, CH2F2 (R32), C3H8 (R290), C2H4, etc.
Toxic gas, such as CO, H2S, SO2, NOx, etc.
Volatile Organic Compound (VOC) Gases, formaldehyde, benzene and other VOCs
Other specific function gases, such as O3, NH3, etc.
The innovative application of gas sensors in the field of home appliances is being continuously developed with the advent of the Internet of Things era. Not only has the demand increased sharply, but the focus of development has gradually shifted to the field of MEMS sensors with higher technical content. Compared with traditional sensors, MEMS sensors are small in size, light in weight, low in power consumption, and easy to integrate, making them more suitable for the development of intelligent electrical appliances.
With the advancement of sensor technology, looking forward to the development prospects of smart home appliances, increasingly diverse applications will create a larger market.