Happy Women's Day
Happy Women's Day
Mar 09,2022
---
Gentle March
In this festival belonging to these ladies
Winsen Technology Labor Union has prepared a wonderful DIY flower art salon event for female employees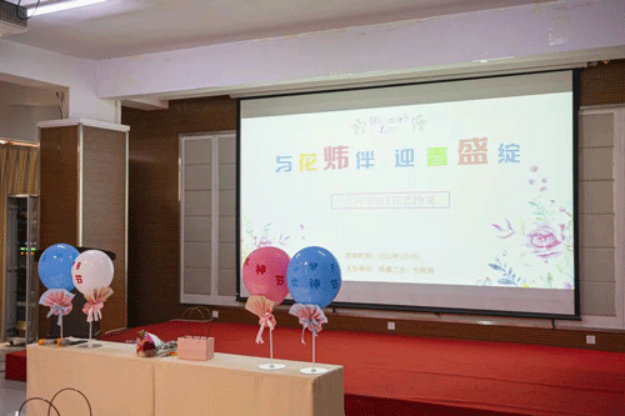 Sense of ceremony
A beautiful day starts in the morning
Flowers from gentlemen have given this special festival a different sense of ceremony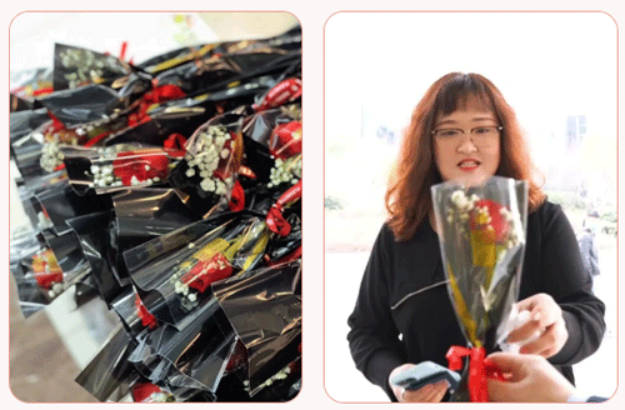 Floral knowledge learning
On the DIY salon in the afternoon
Floral theoretical knowledge learning
Flower arrangement skills on -site guidance
Flower art teacher explained one by one, and brought romance from the flower art to everybody

DIY floral art competition
The ladies were pruning leaves and matching
From taking materials, conception to shape,creative time.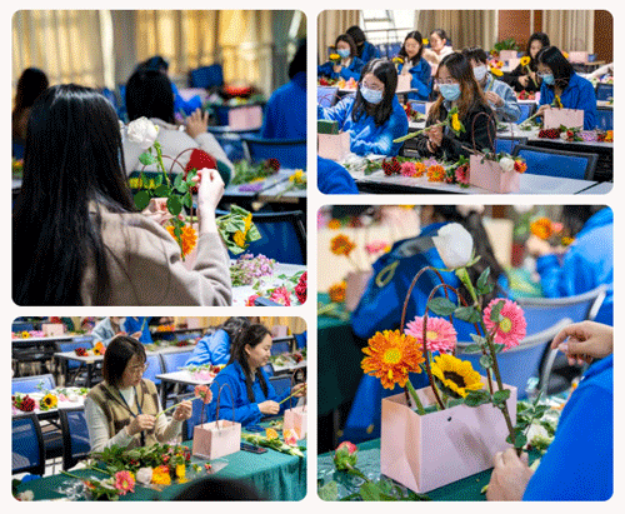 Flowers are media
In the brisk flower art time
The ladies are fulfilled to make their creativity, the original ordinary flowers and plants are matched together and turned into a beautiful bouquet.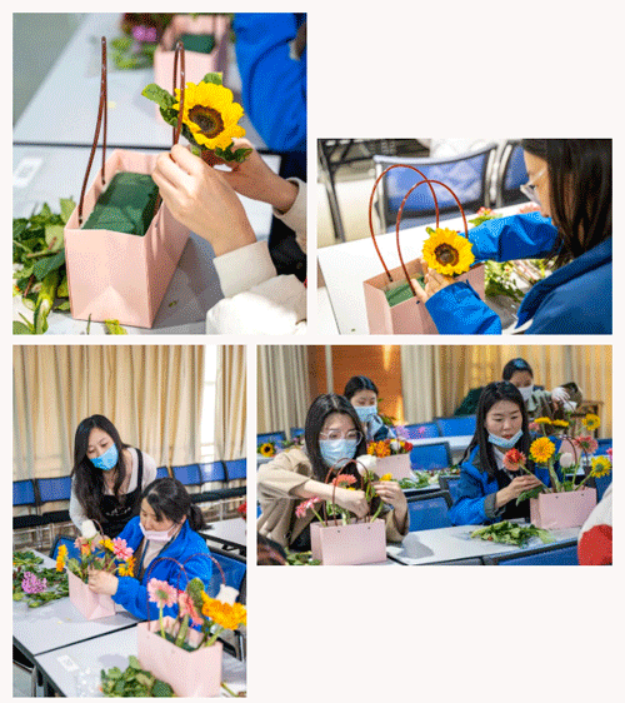 Most Beautiful Flower Evaluation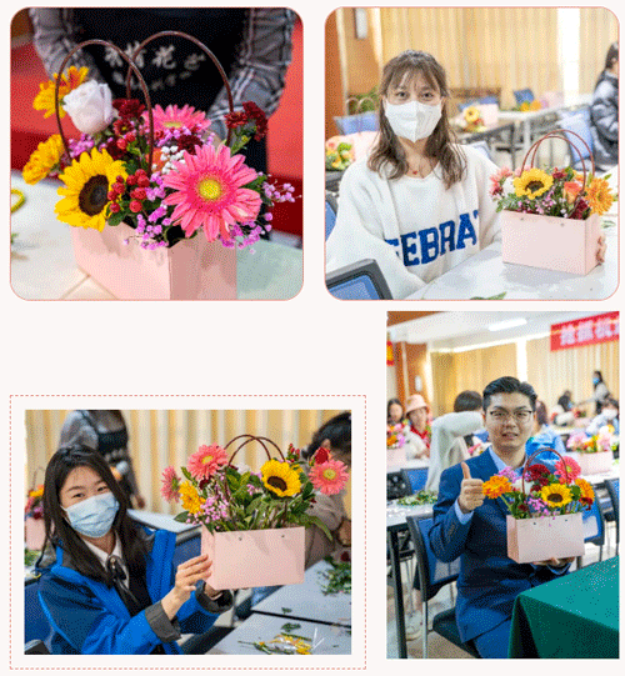 In the scent of flowers
This DIY floral art salon is also close to the end. Let's take a look at the creativity of which one have been recognized by everyone?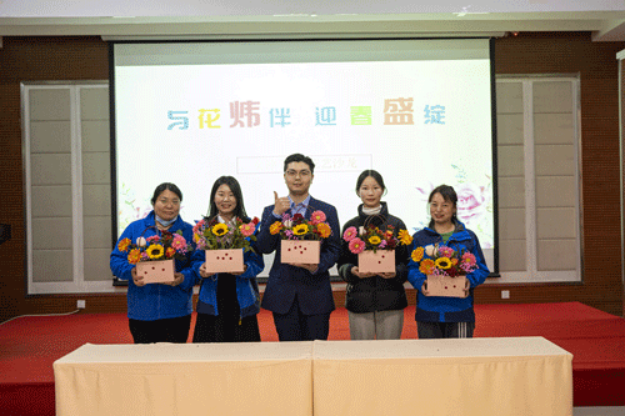 During the flowering season, the wind is gentle.The ladies not only look for the beauty of life in the flower art,but also felt the care and warmth of the Winsen family.
Happy Women's Day