The 2023 World Sensor Conference
Nov 07,2023
---
On November 5, the 2023 World Sensor Conference opened at the Zhengzhou International Convention and Exhibition Center in China. This is a world-class conference on basic electronic components.
Sensors are the foundation for the interconnection of all things and the intelligence of all things, and are also the key core to assist the innovation and development of the information technology industry.
The 2023 World Sensor Conference invites well-known experts, scholars, and business representatives from the global sensor field to participate. Conduct in-depth discussions around the technological frontiers, industry trends and hot issues in the field of sensors, share the latest achievements in sensor technology, industry and applications, and jointly promote the high-quality development of the sensor industry.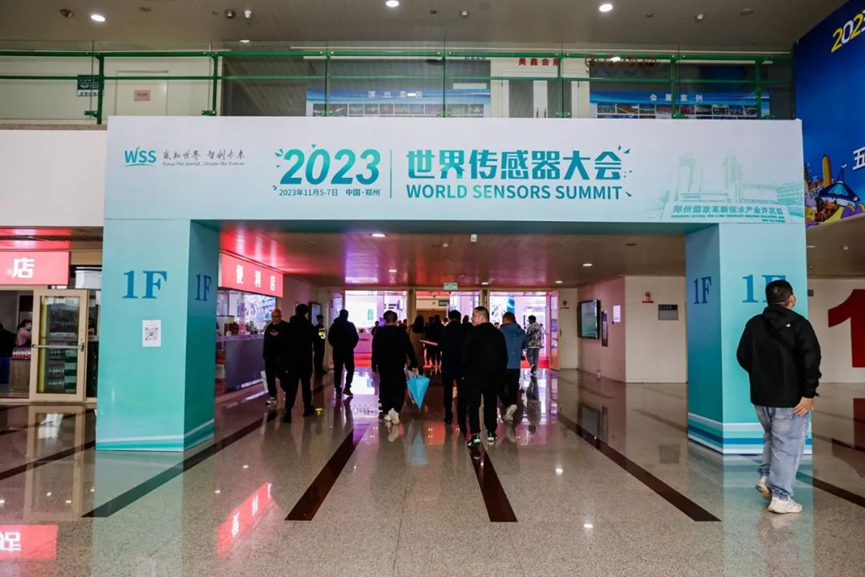 On the first day of the exhibition, Winsen Technology demonstrated solutions in a variety of different fields: vehicles, smart homes, fire safety, medical health, agriculture, industry, energy storage, etc.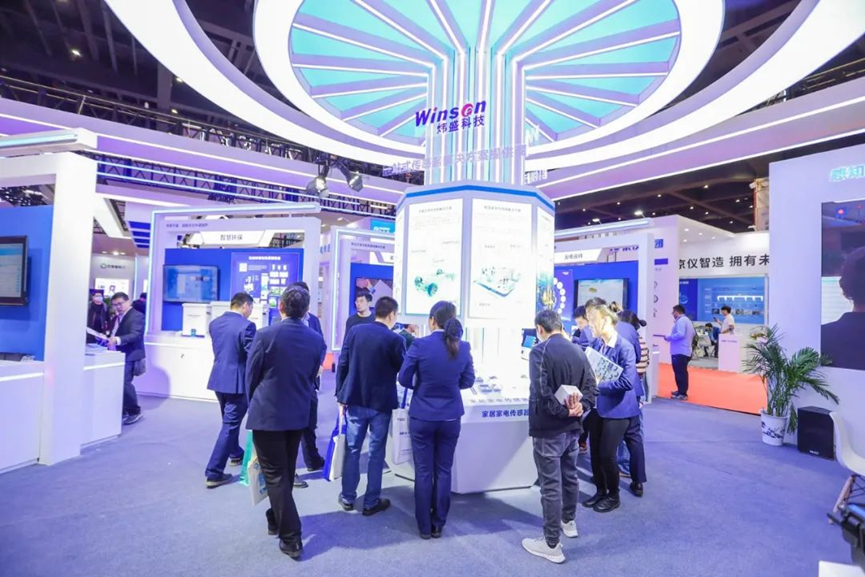 With the continuous expansion of sensor application fields, more and more industries require different types of sensor products with different performance requirements to support intelligent upgrades. As a one-stop sensor solution provider, Winsen Technology provides sensor products and technical support for various terminal application needs.
In the vehicle sensor solution segment, Winsen Technology has a series of sensor products for vehicle comfort, safety, and intelligence, and has obtained supply qualifications for many OEM projects. Provide complete solutions for new energy vehicles with excellent performance, reliable quality and professional technical services.
In the smart home appliance sector, Winsen Technology provides sensor solutions for home appliances in different scenarios such as smart guest bedrooms, smart kitchens, and smart bathrooms. Established good cooperative relationships with a number of leading home appliance companies to inject hard-core power into smart home appliances with its sensing capabilities.
In the field of energy storage security, Winsen Technology can provide spatial point detection, battery cabinet (cluster-level detection), and battery pack (PACK-level detection) sensor solutions for energy storage security systems. Realize the detection of carbon monoxide, hydrogen, smoke, VOC gas, aerosol, temperature and humidity and other indicators, and use professional technology to protect the safety of energy storage.
Various forums held during the exhibition include key areas such as MEMS, optoelectronics, Internet of Things, gases, medical care, and automobiles.