Why does the output value of MH-Z16 fluctuate?
Jul 18,2022
---
Environmental concentrations vary greatly.
The concentration of CO2 exhaled by the human body is in the range of 1%~5%VOL (10000~50000PPM)
When people are in a normal environment (a clean air environment with a CO2 concentration of about 400PPM), such as offices and conference rooms, the CO2 concentration range will range from 600 to 2000PPM, or even higher.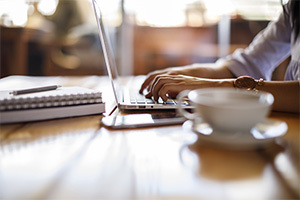 We prepare some common FAQs about technical and business