Industrial Gas Sensor for Life Safety
Provide industrial gas sensors that can detect combustible gas (CH4), C3H8, CO, O2, CO2, H2S, and other toxic gases.
20+ years export experience
24h fast reply
Customized products are assisted by professional R&D engineers
China's largest gas sensor manufacturing
Send Inquiry Now
What kind of detectors/alarms can Winsen gas sensors used in industries help with?
Gas sensors used in industries help people obtain the concentration of toxic and harmful gases in the current environment by means of data or grades.
Winsen industrial gas sensors are both diffusion type and pump suction type, which can meet the requirements of different sampling methods for gas detectors/alarms.
For portable/handheld gas detectors, Winsen can provide low-power, small-volume industrial gas sensors to meet various usage scenarios.
For fixed gas detectors, Winsen can provide industrial gas sensors for harsh environments. Gas sensor used in industries has the following advantages: the lowest temperature is -40°C; it can be used in an oxygen-free environment; the highest protection level can be customized to IP67; explosion-proof; low maintenance cost. They can not only ensure the safety of the place of use, but also support long-term continuous detection.
Classic industrial gas sensor recommendation
Production Strength of Industrial Gas Sensors

Production Capacity

MOQ
Warranty

Sample Lead Time
ME-electrochemical type industrial gas sensor
Electrochemical gas sensors used in industries can detect the most types of gases in winsen, basically covering the detection of toxic gases required by the industry.
The most typical advantage of electrochemical industrial gas sensors is that they have no power consumption, which can largely meet the requirements of detection equipment for low power consumption.
Features:
· Range up to 0-100%
· Has excellent repeatability and stability
Send Inquiry Now
MH-infrared type industrial gas sensor
Infrared industrial gas sensors are mostly used for CO2 and CH4 detection, can be used in an oxygen-free environment, and are friendly to high-altitude terrain.
The general protection level of Winsen infrared type gas sensors used in industries is IP54, and IP67 can be customized if there are special requirements.
Features:
· UART, analog voltage output
· Temperature compensation
· Anti-water vapor interference, no poisoning
Send Inquiry Now
Other industrial gas sensors
In addition to the two industrial gas sensors mentioned above, Winsen also provides catalytic and module type industrial gas sensors.
Catalytic industrial gas sensors can detect the concentration of flammable gases such as natural gas, liquefied petroleum gas (LPG), coal gas and alkanes in industrial sites. The components are stable and reliable, resistant to H2S and silicone, and have explosion-proof features.
The conventional module of Winsen gas sensors used in industries (such as ZCE04B, ZE03, etc.) have been verified by the market and have obtained excellent feedback. In addition, customers can choose a variety of test gases according to their needs, and winsen can provide module customization services.
Send Inquiry Now
How Winsen guarantees the quality of industrial gas sensors
Winsen sensor manufacturing has multiple production line offices. These production line offices are divided according to the principle of sensors and gas detection. The purpose of Winsen sensor manufacturing is to make the production line more standardized and professional.
All Winsen sensors will undergo strict quality inspection before shipment. There are also strict requirements for product packaging. Prevent unnecessary damage to the sensor caused by vibration and environmental factors during transportation.
Winsen has many logistics companies that it often cooperates with. Whether it is express (DHL/FEDEX.UPS/EMS, etc.), or sea, air, we can guarantee that the sensor can be delivered to the customer on time.
Click on the Consulting
Winsen,Create Value for Customers
From AR E***r
the sensor is excellent and the delivery service worked perfectly. Use DHL and it arrived in 12 days, very good delivery service
27 Mar,2023
From EE L***o
First impressions very positive, easy to use, display perfect and seems to work perfectly.
11 Apr,2023
From RU A***n
Выглядит симпатично, есть регулировка яркости экрана. Данные ppm более менее совпадают с другими моими датчиками (mh-z19). Можно доверять показаниям co2. Температура и влажность не совпадают с другими датчиками, но очень близкие показания (различие в 1 градус, и до 5% влажности. Точность сойдёт для бытового использования.
18 May,2023
From NL N***n
Works great and I trust it's accuracy.
25 Mar,2022
From RU V***o
Item as described. Good seller. Nice to deal with.
18 Mar,2022
From US R***r
Works as replacement for sensor used in Invisiclean. Shipped quickly and was well packaged.
22 Jul,2022
Industrial Gas Sensor Guide
We have summarized the following questions to help you make better choices.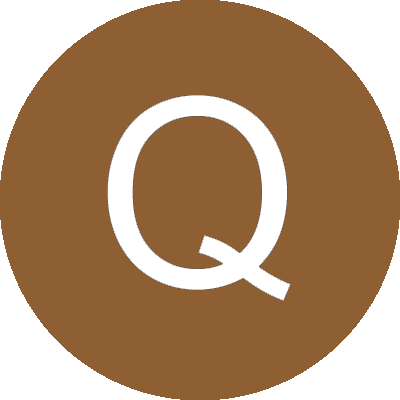 Do you have distributors?
---
Yes. We have cooperative distributors all over the world. If you are also interested, welcome to join us.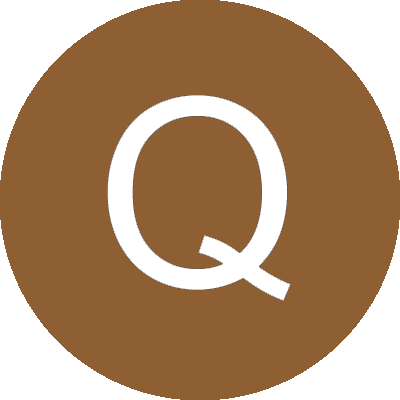 For electrochemical industrial gas sensors, why should the working electrode and reference electrode be short-circuited during storage?
---
Because when the component is not in use, there will be charge accumulation at both ends of the electrode, and the open circuit is to release the charge, that is, to neutralize it, which is what we often call aging.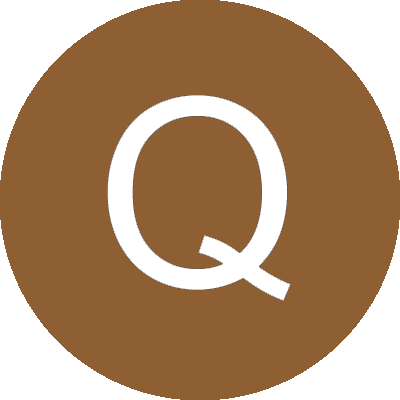 Does the MH infrared industrial gas sensor need to be calibrated?
---
Winsen will calibrate the sensor before shipping.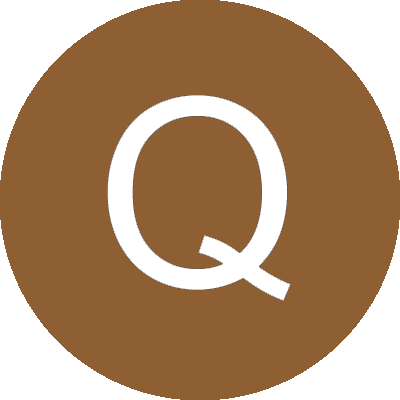 In the ME series industrial gas sensor, what is the difference between ME3 and ME4 industrial gas sensors?
---
The diameter of the product is different, ME3 is 20mm, ME4 is 32mm, the pins are also different, the performance is the same, the life of ME4 is relatively longer and the price is more expensive.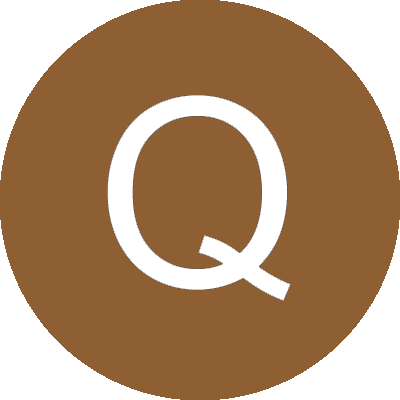 If I want to use ME3-NH3 industrial gas sensor to measure ammonia in cold storage, how to install it to avoid non-reaction?
---
The sensor is installed outside the cold storage, and the method of pumping gas is used for measurement, which can avoid the low or no response of the sensor caused by the low temperature of the cold storage.