CO Sensor, Guardian of Health and Safety
Winsen has different types of CO sensors, such as semiconductor, electrochemical, MEMS, and modules.
Strong R&D strength
Standardized management
Excellent quality
Competitive price
Send Inquiry Now
Winsen CO Sensor
CO sensors play an important role in industrial, agricultural and atmospheric environment detection.
Winsen CO sensors have low power consumption, high accuracy, high sensitivity, wide linear range, strong anti-interference ability, and excellent repeatability and stability.
The application fields of CO sensors are mainly in household carbon monoxide alarms, household gas water heaters, carbon monoxide detectors, petroleum and petrochemical, metallurgy, mining and other places.
Welcome to contact us, let us communicate together.
Advantages of CO Sensors

Low Power Consumption
Using a MEMS process, it can be powered by a battery.

High-resolution
Winsen electrochemical CO sensors have resolutions up to ppb level.
Long Life
Winsen CO sensors have a maximum lifetime of more than 10 years.

Various Output Methods
Provides various output methods such as UART/analog voltage signal/PWM waveform.
CO sensor solution expert
CO sensors are involved in all fields, such as commercial CO detectors, home fire alarms, vehicle fields, etc.
In the early stage of a fire, due to incomplete combustion, a large amount of carbon monoxide will be produced at the fire site. If the carbon monoxide concentration in the building is transmitted to the fire control center in real time, it is very important to guide fire rescue.
For reducing and avoiding cross gas interference, Winsen can help you.
Send Inquiry Now
CO sensor application scenarios
CO sensors are mainly divided into civil fields and industrial fields. In the civil field, CO sensors are widely used in household CO alarms and domestic gas water heaters to detect carbon monoxide concentration in real time and prevent carbon monoxide poisoning. In the industrial field, carbon monoxide does not react with acids and bases at room temperature, but it can form explosive mixtures when mixed with air. Therefore, it is inseparable from the measurement of carbon monoxide concentration in petroleum and petrochemical, metallurgy, mining and other industrial places.
Send Inquiry Now
CO sensor module
The CO sensor module developed by Winsen has high sensitivity; high resolution; low power consumption; long service life; provides various output methods such as UART/analog voltage signal/PWM waveform; high stability; excellent anti-interference ability; temperature compensation , excellent linear output and other characteristics, can be used in portable instruments, air quality monitoring equipment, fresh air ventilation systems, smart home equipment, easy to apply.
Send Inquiry Now
How Winsen guarantees the quality of CO sensors
Winsen has strong R&D strength. At present, we have more than 100 R&D personnel and more than 500 sets of various production and R&D equipment. Many R&D achievements have passed the appraisal of scientific and technological achievements in Henan Province and reached the international advanced level. At present, we have more than 100 invention and utility model patents, more than 10 software copyrights, and lead or participate in the formulation of 14 national and industry standards.
Winsen CO sensor products have a variety of products, with an annual production capacity of 3.2 million pieces. Winsen's products will be aged, calibrated, tested and packaged before delivery from the factory, and then transferred to the warehouse for delivery. If the sensors are placed in the warehouse for more than 7 days, we will calibrate and test them again to ensure the quality of the product.
We can provide you with professional advice in different industries.
Click on the Consulting
Winsen,Create Value for Customers
From AR E***r
the sensor is excellent and the delivery service worked perfectly. Use DHL and it arrived in 12 days, very good delivery service
27 Mar,2023
From EE L***o
First impressions very positive, easy to use, display perfect and seems to work perfectly.
11 Apr,2023
From RU A***n
Выглядит симпатично, есть регулировка яркости экрана. Данные ppm более менее совпадают с другими моими датчиками (mh-z19). Можно доверять показаниям co2. Температура и влажность не совпадают с другими датчиками, но очень близкие показания (различие в 1 градус, и до 5% влажности. Точность сойдёт для бытового использования.
18 May,2023
From NL N***n
Works great and I trust it's accuracy.
25 Mar,2022
From RU V***o
Item as described. Good seller. Nice to deal with.
18 Mar,2022
From US R***r
Works as replacement for sensor used in Invisiclean. Shipped quickly and was well packaged.
22 Jul,2022
CO Sensor Guide
We have summarized the following questions to help you make better choices.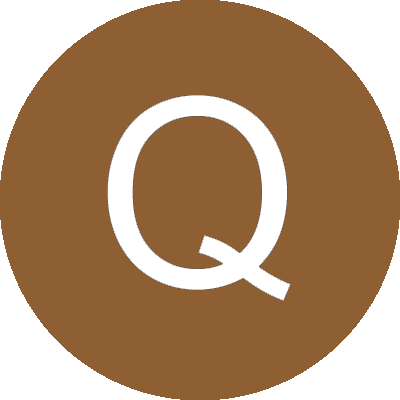 What is the reason for the low data of the CO sensor (electrochemical type)?
---
Use inappropriate air source and gas path materials during the test. The measured gas is adsorbed on the gas path material, and the actual concentration decreases. We recommend using PTFE/PP/stainless steel material as the gas path to reduce the gas adsorption by the gas path. Please do not use strong adsorption pipes such as silicone tubes, copper tubes, and rubber. (Especially for the test of toxic gases such as NH3, H2S, CL2, etc., the test gas path must be of low adsorption material.)
Directly replace other brand products without calibration, the display is low due to the difference in sensitivity.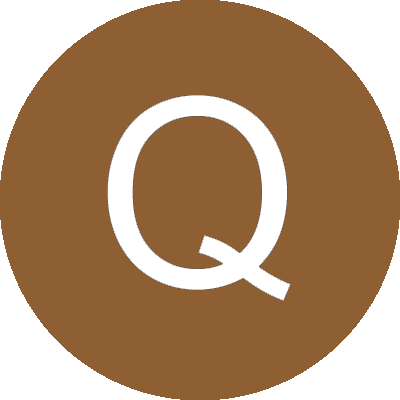 What does the spring between the CO sensor electrodes do?
---
When the CO sensor (electrochemical type) is stored, we should short-circuit the working electrode and the reference electrode with a metal spring. Because when the sensor is not in use, there will be charge accumulation across the electrodes. We short-circuit it to release the charge and ensure the balance of the charge, which can greatly shorten the initial balance time of the sensor.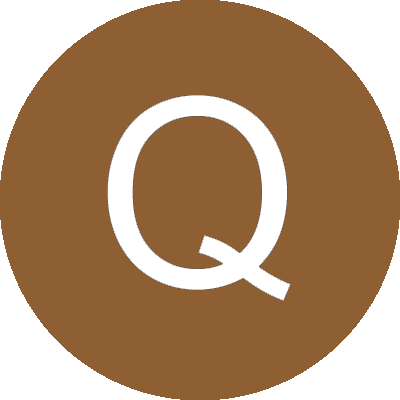 Why is soldering prohibited when the CO sensor is installed?
---
The material of the outer package of the CO sensor (electrochemical type) is plastic. The high temperature when soldering can cause it to deform. In addition, thermal expansion and cold contraction lead to broken wires, destroying the sealing structure of the sensor, causing leakage and damage to the sensor.
We recommend that you solder the pins to the board first, then plug the sensor on the board.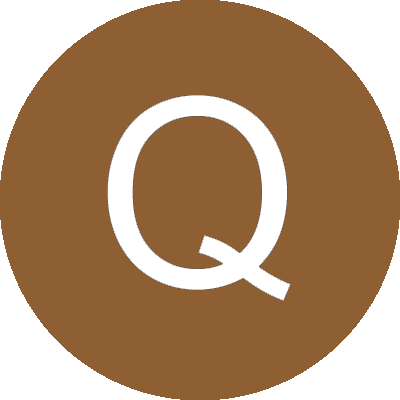 Why do CO sensors (semiconductor type) need to be aged?
---
This is determined by the characteristics of the semiconductor sensor. When it is put on hold (no power supply, normal temperature), water vapor and impurities will adhere to the surface of the sensor, which will affect the performance of the sensor. The sensor is heated by aging to remove the impurities attached to the surface of the sensor, so that the gas-solid interface of the sensor can reach the best state and maintain the activity and stability of the sensor.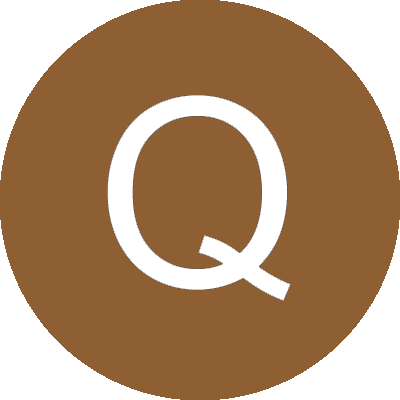 What problems should be paid attention to when using and storing CO sensors (semiconductor type)?
---
Exposure to silicon vapor, highly corrosive environments must be avoided.
Try to avoid high concentration environments.
Avoid contact with organic solvents (including silica gel and other adhesives), paints, chemicals, oils.