Company Profile
Zhengzhou Winsen Electronic Technology Co., Ltd. was established in 2003. Winsen is a high -tech enterprise integrating sensor research, production, sales and application scheme services, owning construction area of more than 30,000 square meters.
---
Industry Status
Winsen was listed on the GEM in 2009, with strong comprehensive strength living in the forefront of the same industry in China. After more than 20 years of development, Winsen has become the leader of domestic gas sensor industry and a well -known enterprise in the global sensor industry.
Range of Products
The product covers four principal atmospheric sensors: semiconductor, catalytic combustion, electrochemical, and infrared absorption. Providing seven major series, more than 200 categories of infrared detection, pressure, humidity, flow, water quality detection and other multiple -door sensors and application solutions, which can be used for more than 300 types of indicator testing.Winsen products aim for environmental testing and governance, providing comprehensive solutions and services for healthy life.
Research and Development Strength
Winsen has strong R & D strength. There are more than 100 R & D personnel, more than 500 sets of production and equipment. Multiple research projects have passed the appraisal of the Scientific and Technological Achievements of Henan Province, reaching the international leading level. Winsen owns more than 100 inventions and utility model patents, more than 10 software copyrights. Winsen leads or participates in the formulation of 14 national and industry standards.
Widespread Use
Provide industry customers with suitable, high -quality, high -cost products and solutions for the HSE management system establishment, industry, civilian and personal security protection.
The application industry covering oil, chemical, metallurgy, environmental protection, mining, electronics, electronics, electricity, fire, automotive, pharmaceutical, food, medical and health, agriculture, gas, municipal engineering, family safety and health, public places, road safety management, sewage treatment, biological science, biological science,etc. Used for fire prevention and explosion -proof, environmental testing, prevention of poisoning, pollution monitoring, and environmental governance.
Communication and Cooperation
Over the years, the technology center has always adhered to the cooperation concept of "unity and cooperation", "common development", and "integrity first". It has vigorously promoted the development of industry -university -research cooperation. Its model has successfully realized the transformation from the "initial short -term and single technology transfer" to "multiple cooperation models "including cooperation development, talent training, co -construction research and development entities. The industry -university -research cooperation mechanism with "complementary advantages and mutual benefit" promotes the rapid improvement of the company's scientific and technological level. At the same time, it has also promoted the industrialization process of the scientific and technological achievements of domestic scientific research institutes and colleges, also established a comprehensive interactive science and technology innovation ecosystem.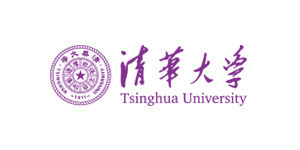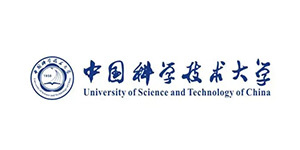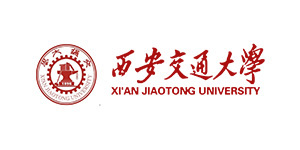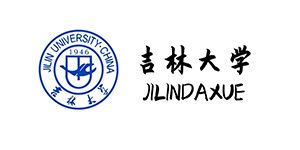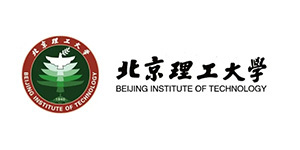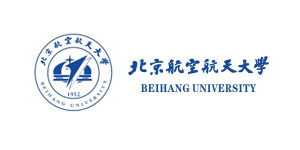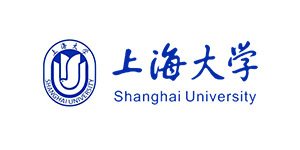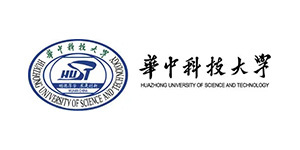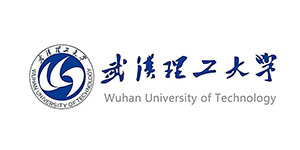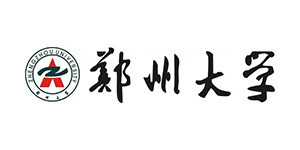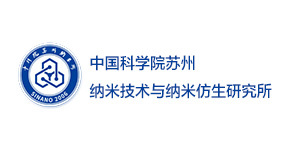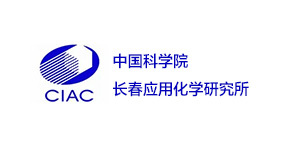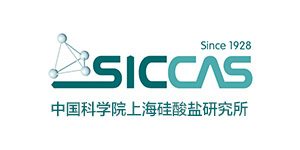 Adhering to the service concept of "creating value for customers and achieving a win -win future", with the spirit of pioneering and innovative, Winsen is committed to promoting the healthy development of the sensor and the Internet of Things industry, and continuously use advanced sensor technology to create a safe, environmental-friendly, healthy and intelligent producing and living environment.