The secret weapon of intelligent sensing — — PIR sensor
PIR sensors are key detection elements in wearable devices, network monitoring equipment, intrusion alarms, and automatic energy-saving furniture.
Independent R&D capabilities
Support T/T, PayPal, Alipay
Quick reply within 24 hours
Monthly production capacity reaches 6,000,000 pieces
Send Inquiry Now
Winsen PIR Motion Sensor
The full name of PIR sensor is Passive Infrared Sensor, we also call it PIR motion sensor. PIR sensors can detect infrared rays radiated by living bodies in a non-contact form. It is usually used to detect whether the living body is moving within the detection range.
Winsen has more than ten kinds of PIR motion sensors, you can choose them according to the function or application.
You can buy our PIR motion sensor on Alibaba, AliExpress. Or contact us directly, no quantity limit.
Winsen PIR Motion Sensor Series
Advantages of PIR Sensors

Strong Anti-Interference
Anti-small animal, electromagnetic, light interference

Low Cost
TO-5 package, saving time in circuit design and placement
Various Options

Good Concealment
Discuss the detection distance range of PIR motion sensor
No matter what application the PIR motion sensor is used in, we will pay attention to the maximum distance that the product can detect. The PIR motion sensor needs to be used with a Fresnel lens. The test distance is related to the lens. There are 5 meters, 8 meters and further distance options.
If you need, we can provide lens for sale together.
Send Inquiry Now
How to choose the right PIR motion sensor?

We have 3 types of PIR motion sensors: Analog Pyroelectric, Digital Pyroelectric and Fresnel Lens Module. RD623, RD624, and RD626W are all analog PIR sensors. The difference in window size is the only difference between RD623 (3.8*5mm) and RD624 (3*4mm). From the perspective of stable performance, RD626W is the best.

If you want to save time on designing circuits, you can choose our digital PIR sensors (RDA, RDB series).

We can also provide Fresnel lens modules, you just need to tell us the focus, angle and distance you need. Welcome to contact us.
Send Inquiry Now
How PIR motion sensors become one of the sensing layers of IoT systems
PIR motion sensors can be used to control hallway lights or any other areas that don't need constant light to save electricity. The basic component of this type of smart sensing is the sensor.
Taking the smart home field as an example, when the PIR motion sensor receives an intrusion signal, it can immediately activate the smart door lock, and the smart camera will automatically take pictures to obtain evidence and send an alarm message. The new smart home system is changing our future.
Send Inquiry Now
How Winsen guarantees the quality of PIR sensors
Winsen has strong R&D strength. At present, we have more than 100 R&D personnel and more than 500 sets of various production and R&D equipment. Many R&D achievements have passed the appraisal of scientific and technological achievements in Henan Province and reached the international advanced level. At present, we have more than 100 invention and utility model patents, more than 10 software copyrights, and lead or participate in the formulation of 14 national and industry standards.
Winsen PIR sensors will be aged, calibrated, tested and packaged before delivery from the factory, and then sent to the warehouse for delivery. Please trust that we will not affect the delivery time by doing so. We also have long-term cooperative couriers (DHL, FEDEX, UPS, EMS etc.) to ensure that the sensor will not be violently treated during transportation.
We can provide you with professional advice in different industries.
Click on the Consulting
Winsen,Create Value for Customers
From NL N***n
Works great and I trust it's accuracy.
25 Mar,2022
From RU V***o
Item as described. Good seller. Nice to deal with.
18 Mar,2022
From US R***r
Works as replacement for sensor used in Invisiclean Claro. Shipped quickly and was well packaged.
22 Jul,2022
From PS ن***ر
Simple to use and it helped me.
07 Jul,2022
PIR Motion Sensor Guide
We have summarized the following questions to help you make better choices.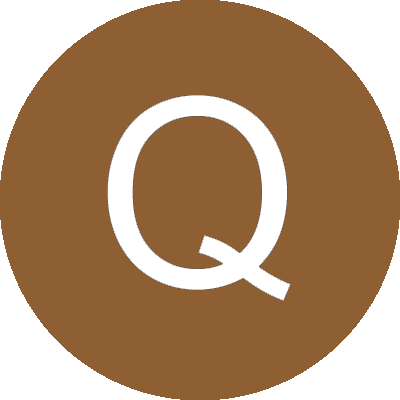 How does a PIR sensor work?
---
PIR sensors can sense motion. They are used to detect whether a person enters or leaves the range of the sensor. Commonly found in appliances and gadgets used in the home, business, or business. They are often called PIR, "passive infrared", "pyroelectric" or "IR motion" sensors.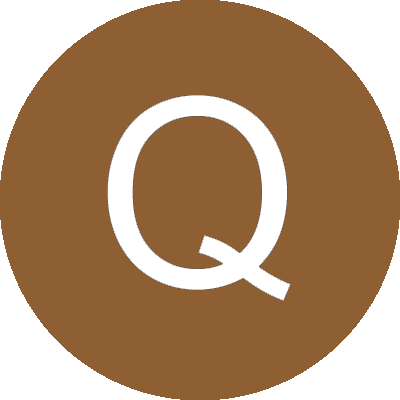 Can a PIR motion sensor work all day or under lights?
---
Yes. Winsen PIR motion sensor has strong anti-interference performance. In addition, it can prevent small animal interference and anti-electromagnetic interference.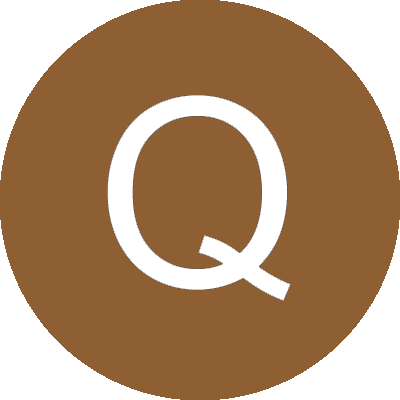 Why is the PIR motion sensor unresponsive during the test?
---
1. The person is not moving.
2. Exceeding the sensing angle and distance (normally configured Fresnel lens can detect 15 meters).
3. There is a problem with the sensor itself and needs to be replaced in time.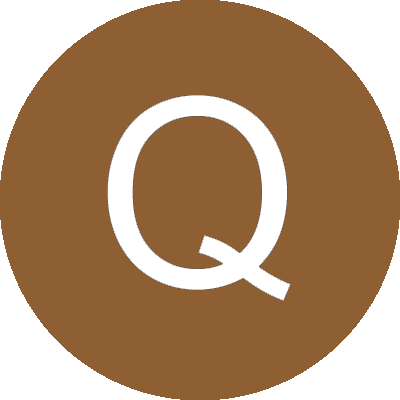 What are the applications of PIR motion sensors?
---
Smart office appliances; family, smart home;
Automatic lighting switch, security door; security, intrusion alarm, indoor access management;
Security products; human sensor toys; human sensor lamps, switches, home appliances; industrial automation control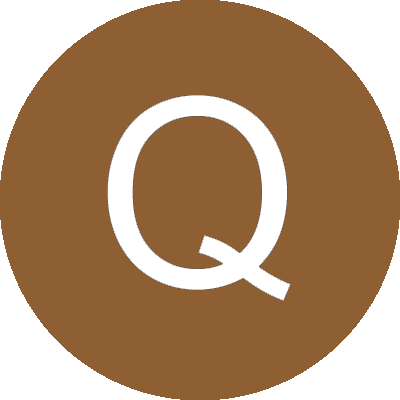 Are there any requirements for PIR motion sensor installation?
---
Please pay attention to the window direction of the sensor when designing the product, combining with the Fresnel lens can achieve an ideal detection angle. Frequent and excessive vibration will cause the sensitive body inside the sensor to break, so handle it with care.