Popular Refrigerant Gas Sensors — — More Compliant with New Standards
The detection gas of refrigerant sensor is changing, Winsen can provide R32, R290, R134a, R454B, R410a and other refrigerant gas detection solutions.
Infrared / Semiconductor Principle Selection
Experienced Refrigerant Gas Sensor Customer Cases
China's Largest Gas Sensor Manufacturer
Applications Cover Various Industrial and Civil Fields
Send Inquiry Now
Why Is The Refrigerant Gas Sensor So Important?
The mission of low GWP has led to the birth of new refrigerants in the market. The new refrigerant is non-toxic, stable and will not damage the ozone layer. In the process of application, we cannot ignore the leakage of new refrigerant. Once the new refrigerant leaks, there will be a danger of fire. Therefore, refrigerant leakage detection becomes extremely important.
In response to the market, Winsen has developed a variety of new refrigerant sensors to detect refrigerant gases such as R32, R290, R134a, R454B, R410a, etc. Winsen's new refrigerant gas sensor has multiple structures, which can meet the installation requirements in different HVAC situations. And the same structure can detect different refrigerant gases, saving the trouble of structural design.
Winsen Recommended Refrigerant Gas Sensors Series
Industrial Process and Safety
Refrigerant Gas Sensor Buyer's Guide

Factory direct sales

MOQ
Warranty

Support online purchase
Refrigerant Gas Sensor Detection Technology
Which Refrigerant Gas Sensor Is Right for Me?
Different countries have different policies on the refrigerant industry. There are also many types of refrigerant gases. You can first confirm what the gas to be detected is. Winsen's refrigerant gas sensors with different principles have a wealth of detection gases for customers to choose from. If you have high requirements on power consumption, you can choose MP510C/MP511D (sensor) or ZP201/ZP220/ZP211 (module). Among them, MP511D and ZP211 can only detect R290. These refrigerant gas sensors or modules are mostly used in handheld devices.
If you have higher requirements for refrigerant gas sensors, such as high waterproof and dustproof level, explosion-proof, digital display, self-diagnosis function, and excellent selectivity, then you can choose MH-Z1542B/ZRT510/MH- 441D. These refrigerant gas sensors or modules are used in HVAC, heat pumps, refrigeration systems, and industrial processes.
Send Inquiry Now
Can Winsen Customize a Refrigerant Gas Sensor Solution for Me?
Of course. Winsen provides one-to-one refrigerant gas sensor technology solutions, so you don't have to worry about project progress. We have our own distributors all over the world to solve your communication costs. Winsen also welcomes dealer partners from all over the world to join.
Winsen has cooperated with many large HVAC customers and has rich industry experience. All you have to do is trust us.
Send Inquiry Now
How Winsen guarantees the quality of refrigerant gas sensors
Winsen has strong R&D strength. At present, we have more than 100 R&D personnel and more than 500 sets of various production and R&D equipment. Many R&D achievements have passed the appraisal of scientific and technological achievements in Henan Province and reached the international advanced level. At present, we have more than 100 invention and utility model patents, more than 10 software copyrights, and lead or participate in the formulation of 14 national and industry standards.
Winsen refrigerant gas sensors will be aged, calibrated, tested and packaged before delivery from the factory, and then sent to the warehouse for delivery. Please trust that we will not affect the delivery time by doing so. We also have long-term cooperative couriers (DHL, FEDEX, UPS, EMS etc.) to ensure that the sensor will not be violently treated during transportation.
We can provide you with professional advice in different industries.
Click on the Consulting
Winsen,Create Value for Customers
From AR E***r
the sensor is excellent and the delivery service worked perfectly. Use DHL and it arrived in 12 days, very good delivery service
27 Mar,2023
From EE L***o
First impressions very positive, easy to use, display perfect and seems to work perfectly.
11 Apr,2023
From RU A***n
Выглядит симпатично, есть регулировка яркости экрана. Данные ppm более менее совпадают с другими моими датчиками (mh-z19). Можно доверять показаниям co2. Температура и влажность не совпадают с другими датчиками, но очень близкие показания (различие в 1 градус, и до 5% влажности. Точность сойдёт для бытового использования.
18 May,2023
From NL N***n
Works great and I trust it's accuracy.
25 Mar,2022
From RU V***o
Item as described. Good seller. Nice to deal with.
18 Mar,2022
From US R***r
Works as replacement for sensor used in Invisiclean. Shipped quickly and was well packaged.
22 Jul,2022
Refrigerant Gas Sensor Guide
We have summarized the following questions to help you make better choices.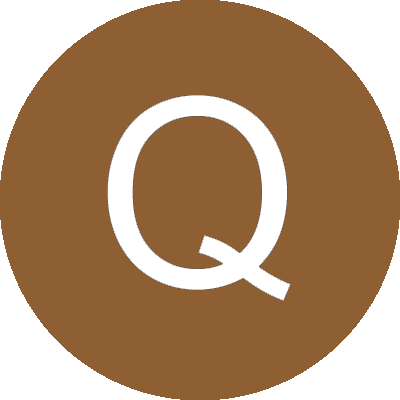 Is a Refrigerant Gas Sensor Right for You?
---
The answer is probably "yes". If you are a refrigeration/air conditioning equipment manufacturer, vehicle manufacturer, industry supplier, contractor, facility operator or a business using any type of refrigeration, air conditioning or heat pump, refrigerant gas sensors are an essential accessory to your equipment .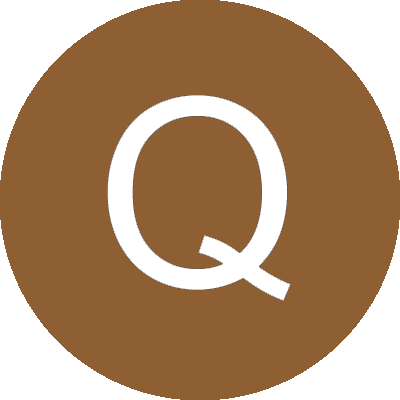 What is the minimum acceptable temperature for your refrigerant gas sensor?
---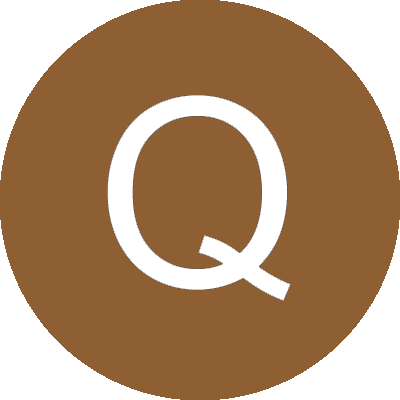 What are the communication output methods for your refrigerant gas sensor?
---