Methane Sensor, Escort for Life
Winsen can choose a suitable methane sensor for you to avoid safety accidents.
Various categories
Wide application
Online technical support
On time and quick delivery
Send Inquiry Now
Winsen Methane Sensor
As the main energy in production and life, combustible gas can be seen everywhere in industrial production and daily life.
Methane sensors mainly include semiconductor type, catalytic combustion type, electrochemical type and infrared type, which are suitable for combustible gas detection in different scenarios.
Winsen methane sensors can be used in household gas leak alarms, industrial combustible gas alarms, portable gas detectors, combustible gas detectors, gas concentration meters, etc.
We are pleased to provide you with a selection service.
Winsen Methane Sensor Series
Advantages of Methane Sensors

Wide Application
Alarms, gas detectors, vehicles, industrial field instrumentation, security monitoring

High Stability
Listed for over 20 years. The product performance has been tested by the market.
Wide Choice
Semiconductor, Catalytic Combustion, Electrochemical and Infrared Gas Sensors

Explosion-proof
The explosion proof mark is Ex d IIC T6 Gb.
Methane sensor experience
In daily life, we need to use gas for three meals a day, bathing, heating, etc. While enjoying the convenience brought by gas, we cannot ignore gas safety. Winsen methane sensor was born in 1998, and currently has a very high market share at home and abroad. Winsen has various types of methane sensors with a long history, rich market experience, stable performance and many options. Gas safety is related to the happiness and well-being of thousands of households. It is particularly important to choose a high-quality and reliable methane sensor.
If you need a combustible gas detection solution, contact us now.
Send Inquiry Now
Practical application of methane sensor
Methane sensors can be divided into semiconductor type, catalytic combustion type and infrared type according to different principles. Catalytic methane sensors are generally used for gas leakage alarms in public places such as restaurants. This type of sensor has high sensitivity and fast response speed, and can accurately and timely detect and issue early warning signals. MEMS methane sensors are suitable for detecting gas leaks in consumer electronics such as mobile phones and computers; they are also suitable for use in home and commercial use in combustible gas leak monitoring equipment, gas leak detectors, and fire/security detection systems. Industrial infrared methane sensor is suitable for industrial field instrumentation, safety protection monitoring.
Send Inquiry Now
Integrated module
Winsen methane sensor module has high sensitivity, wide voltage input, strong anti-interference ability, excellent stability and shock resistance. At this stage, our mature methane sensor modules are mainly used in household gas leak alarms and vehicle gas leak alarms.
Winsen can also meet the customization needs of modules according to customer requirements. Please provide your thoughts and needs, we will do our best to help you.
Send Inquiry Now
How Winsen guarantees the quality of methane sensors
Winsen has more than 100 R&D personnel and more than 500 sets of production and R&D equipment. Many R&D achievements have passed the appraisal of scientific and technological achievements in Henan Province and reached the international advanced level. At present, Winsen has more than 100 invention and utility model patents, more than 10 software copyrights, and has led or participated in the formulation of 14 national and industry standards.
Winsen methane sensor has a wide range of products. Winsen's products will be aged, calibrated, tested and packaged before delivery from the factory, and then transferred to the warehouse for delivery. If the sensors are placed in the warehouse for more than 7 days, we will calibrate and test them again to ensure the quality of the product.
We can provide you with professional advice in different industries.
Click on the Consulting
Winsen,Create Value for Customers
From AR E***r
the sensor is excellent and the delivery service worked perfectly. Use DHL and it arrived in 12 days, very good delivery service
27 Mar,2023
From EE L***o
First impressions very positive, easy to use, display perfect and seems to work perfectly.
11 Apr,2023
From RU A***n
Выглядит симпатично, есть регулировка яркости экрана. Данные ppm более менее совпадают с другими моими датчиками (mh-z19). Можно доверять показаниям co2. Температура и влажность не совпадают с другими датчиками, но очень близкие показания (различие в 1 градус, и до 5% влажности. Точность сойдёт для бытового использования.
18 May,2023
From NL N***n
Works great and I trust it's accuracy.
25 Mar,2022
From RU V***o
Item as described. Good seller. Nice to deal with.
18 Mar,2022
From US R***r
Works as replacement for sensor used in Invisiclean. Shipped quickly and was well packaged.
22 Jul,2022
Methane Sensors Guide
We have summarized the following questions to help you make better choices.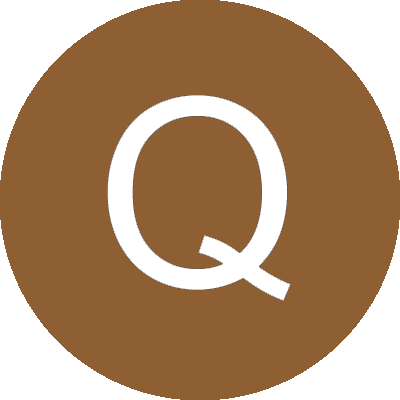 Why do methane sensors (semiconductor type) age?
---
This is determined by the characteristics of the semiconductor sensor. When it is put on hold (not energized, at room temperature), water vapor and impurities will adhere to the surface and affect the performance of the sensor. Aging is actually heating at high temperature with electricity to clean the impurities attached to the surface of the sensor, so that the gas-solid interface of the sensor can reach the best state and maintain the activity and stability of the sensor.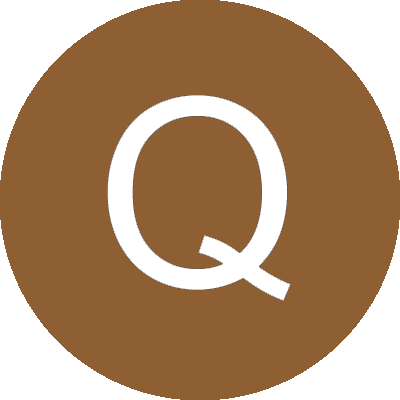 Why does the methane sensor (semiconductor type) have zero point and sensitivity drift during use?
---
There are five reasons for zero and sensitivity drift:
1) The aging time before calibration is short, and the aging time is not carried out according to the time specified in the gas sensor instruction manual;
2) The ambient atmosphere of the gas sensor used is complex, which affects the zero point and sensitivity;
3) The temperature and humidity conditions in the application environment of the gas sensor fluctuate greatly, resulting in a large drift of the sensor zero point and sensitivity (for example, calibration under standard working conditions and working under extreme conditions);
4) The gas sensor is not connected to the circuit according to the conditions specified in the manual;
5) The gas sensor is subject to severe vibration or destructive external conditions.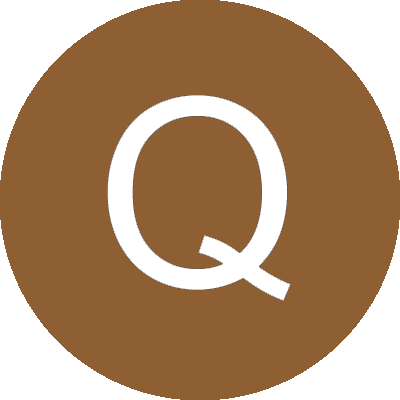 The methane sensor (semiconductor type) has been used in the kitchen for a long time. The sensor is polluted by oil fume, and the surface is covered with oil stains. What is the impact on the gas sensor?
---
If the soot covers the sensor so that the gas cannot enter the reaction interface, the sensitivity will be affected, and the test may not be possible in severe cases. We recommend that you do a good job of protecting the gas sensor when redesigning the alarm, and choose the best installation location for the alarm.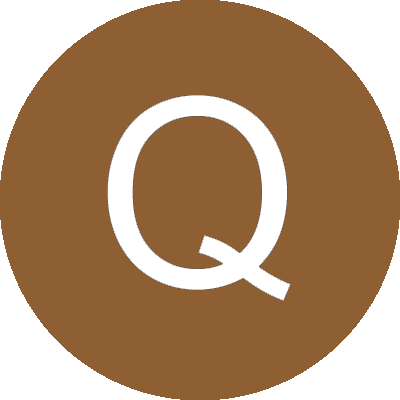 What is the most suitable concentration for methane sensor (semiconductor type) calibration?
---
Flammable gases are generally selected at one-tenth and one-fifth of their lower explosion limit as calibration points. CH4 4000-5000PPM, C3H8 1000-2000ppm, H2 400-800ppm, you can determine the best calibration concentration and calibration method according to your actual needs and experience.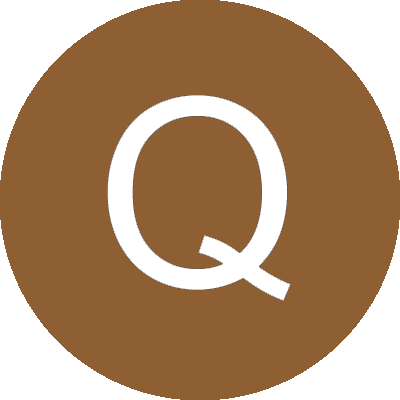 How do methane sensors (catalytic combustion type) distinguish between measuring elements and compensation elements?
---
1. Mark D or the big hole is the measuring element, mark C or the small hole is the compensation element;
2. The sealing part is the measuring element, and the other side is the compensation element.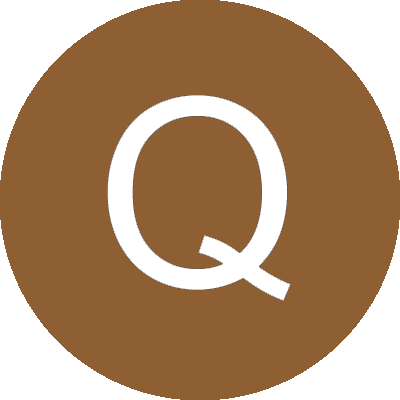 There are so many types of methane sensors, how should I choose?
---
Semiconductor methane sensor: high sensitivity, long life, low cost, simple drive circuit, used in household gas leak alarms, industrial combustible gas alarms, portable gas detectors
Catalytic methane sensor: good anti-interference performance, fast response speed, stable and reliable operation of components, linear output voltage of anti-hydrogen sulfide and organic silicon bridge, good repeatability and selectivity, used in flammable gas leak alarms, combustible gas detectors, gas concentration meters
Industrial infrared methane sensor: high resolution, anti-water vapor interference, non-toxic, providing UART, analog voltage and other output methods, temperature compensation, used in industrial field instrumentation, industrial process, safety protection monitoring.
MEMS combustible gas sensor/module: MEMS technology, the product has good vibration resistance, low power consumption, can be powered by battery, patch welding, used in consumer gas leakage electronic products, combustible gas leakage monitoring devices, gas leak detectors, fire protection /security detection system.